BioAlumni - Alumni of the Faculty of Biology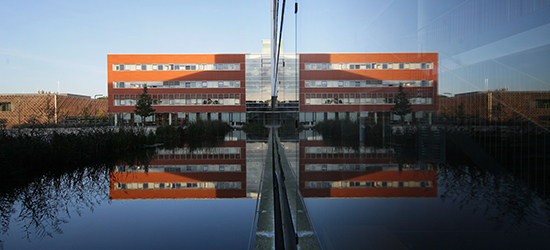 Stay in touch with your former faculty, join the BioAlumni!
Both our website as well as our biannual newsletter will keep you informed about your home faculty. Our goal is to keep you up to date about current research activities, as well as to promote public events and job offers. Furthermore, we would like to offer our students as well as other alumni the possibility to benefit from your previous experiences.
You may register via alumni@bio.lmu.de (our self-registration option will be available soon).
Announcements
02.02.2018

Keynote Seminar Series 2017/2018 more

06.02.2018

Wissenschaft für Jedermann more

06.03.2018

Wissenschaft für Jedermann more

---

---